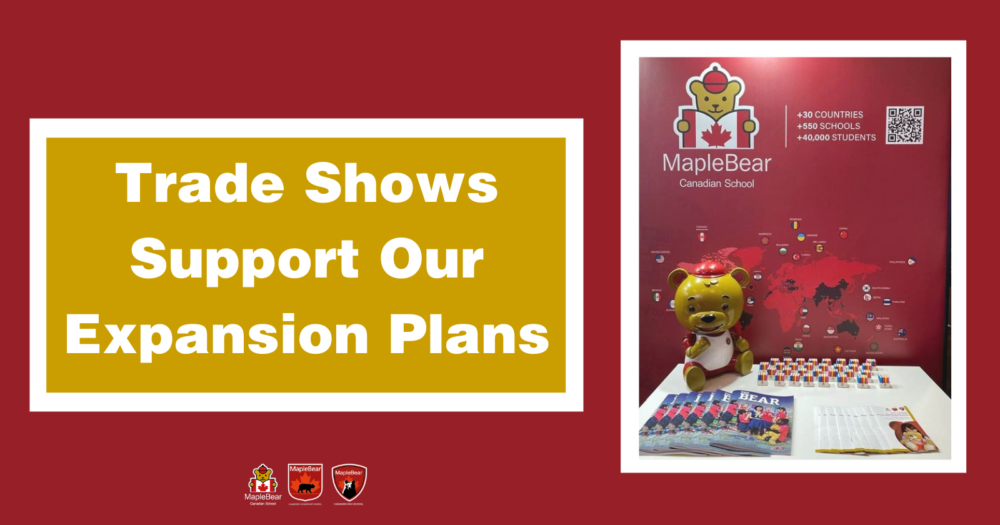 Maple Bear is the fastest-growing global preschool brand in the world.
In 2005, we opened our very first school in India. Today, we have over 560 schools in over 30 countries around the world.
And despite the unprecedented hardships caused by the global pandemic, we continued to expand and we are certain the future remains bright for Maple Bear in the years to come.
In addition to sustaining and building on our reputation as an international leader in high-quality bilingual education, we are pursuing lofty growth goals. Our growth depends on several strategies to become a global brand, including attending franchise and education-oriented trade shows and conferences.
Arno Krug, Maple Bear CEO is excited about Maple Bear's future:
The plan is to reach a milestone of 1000 schools by approximately the years 2025 or 2026. We are going to start franchising in the United States soon and are encouraged by signs of growth elsewhere around the world as well.
MAPLE BEAR EXPANSION PLANS INCLUDE ATTENDING FRANCHISE TRADE SHOWS
In the last few months, we have been actively and safely attending events where we can showcase our international learning network and make ourselves known to relevant audiences and markets.
Here are some of the highlights of our participation in key events this fall.
International Franchise Expo
The International Franchise Expo is the largest of its kind in the United States. Our Maple Bear USA Expansion team was ready to share the benefits of owning a Maple Bear school at the New York City event in September and in Houston in October.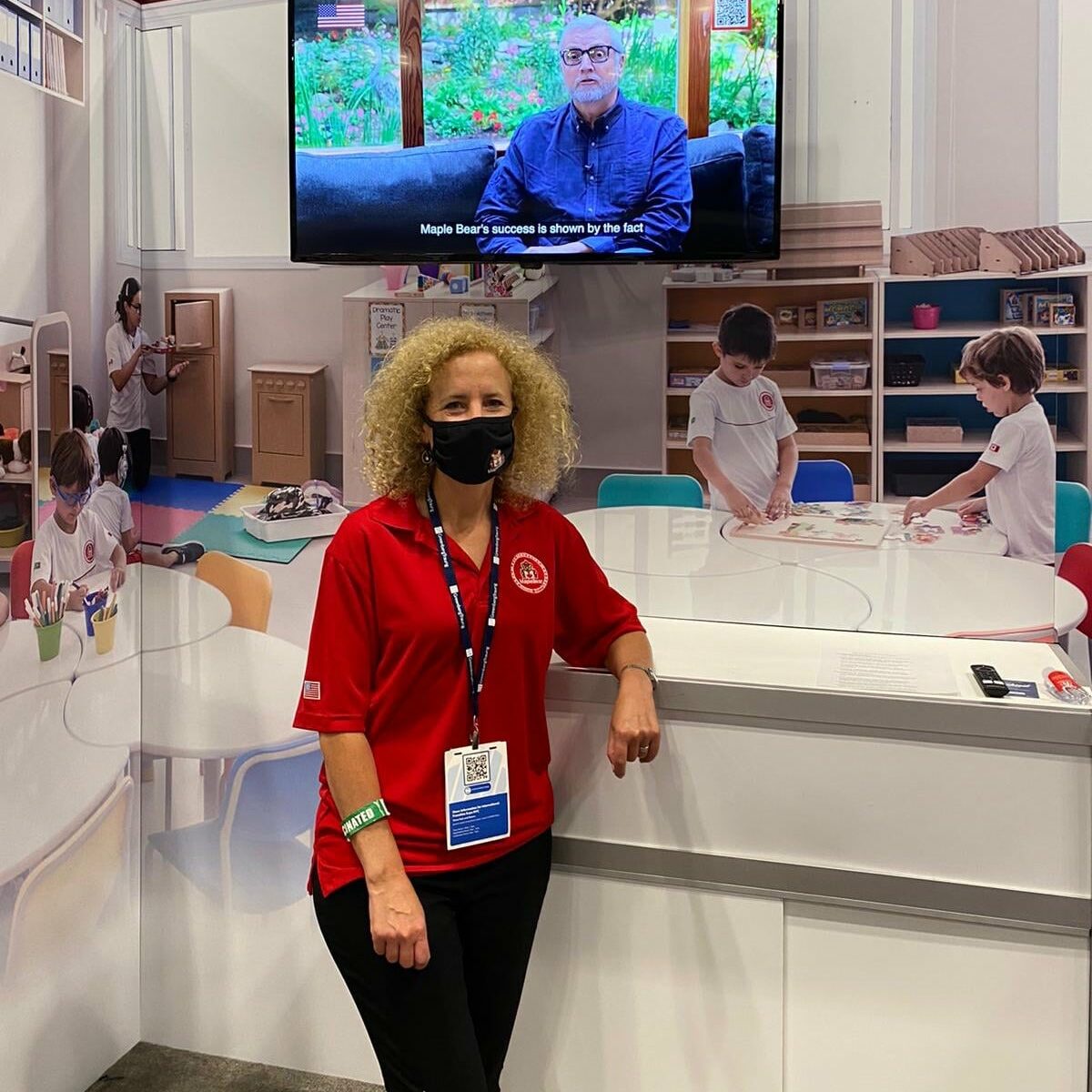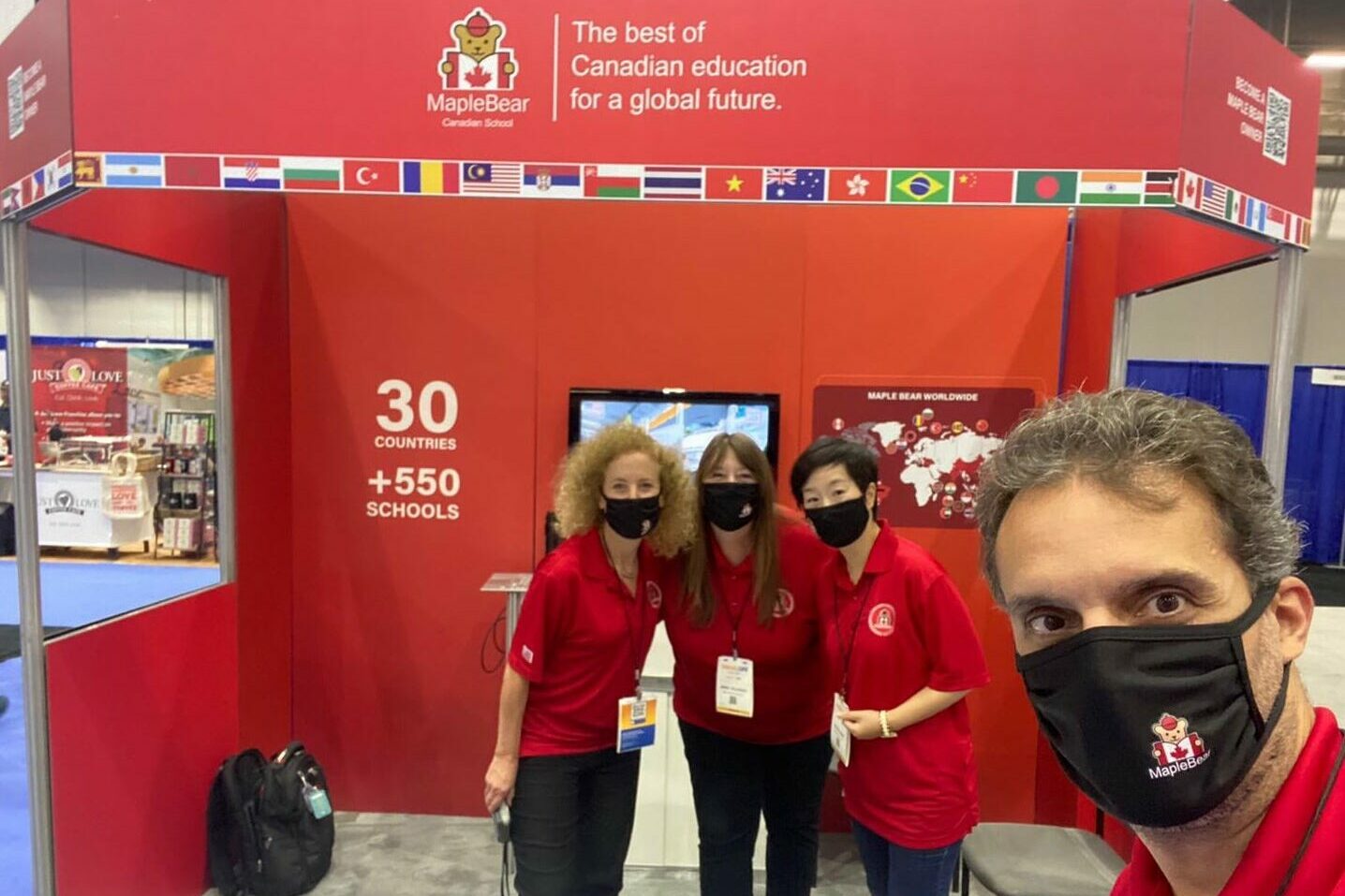 WebSummit
At WebSummit in Lisbon, Portugal this past November, one of the largest technology conferences in the world bringing people and companies together, several members of the Grupo SEB Executive team, Maple Bear Global staff and joint venture partners were able to attend and meet each other in person.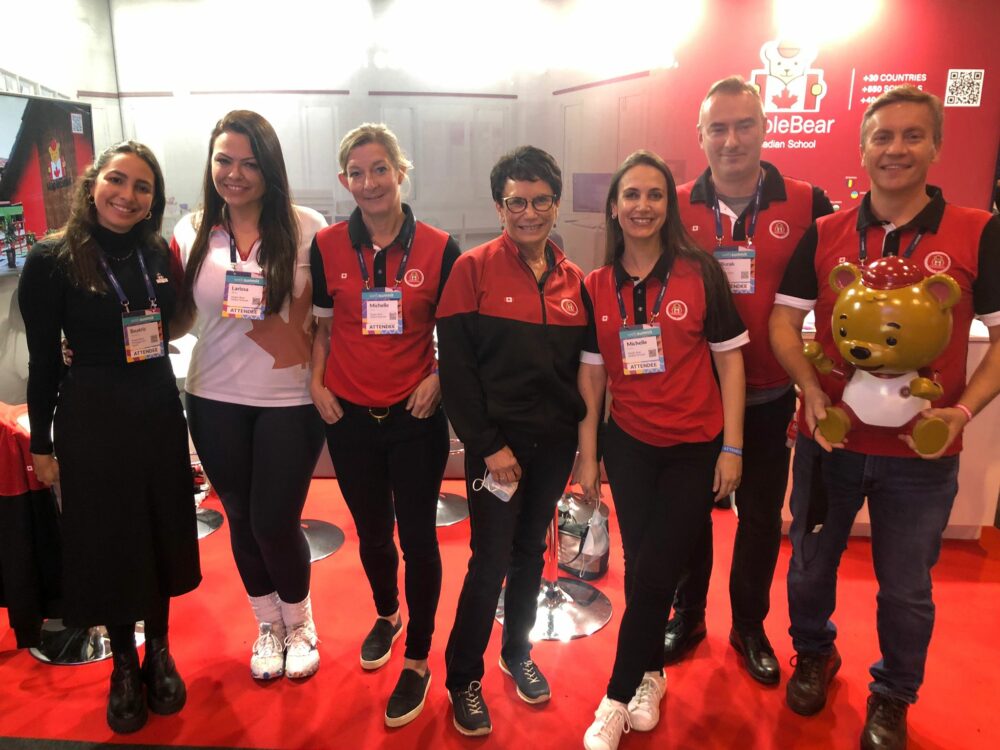 MORE EVENTS TO ATTEND IN 2022
Our steady growth is a testament to our proprietary education methodology and our turnkey operation model. We look forward to raising the awareness of our brand at many more events in 2022.
---
Learn more about Maple Bear:
Find A School in your area.
Own A Maple Bear School in your region.