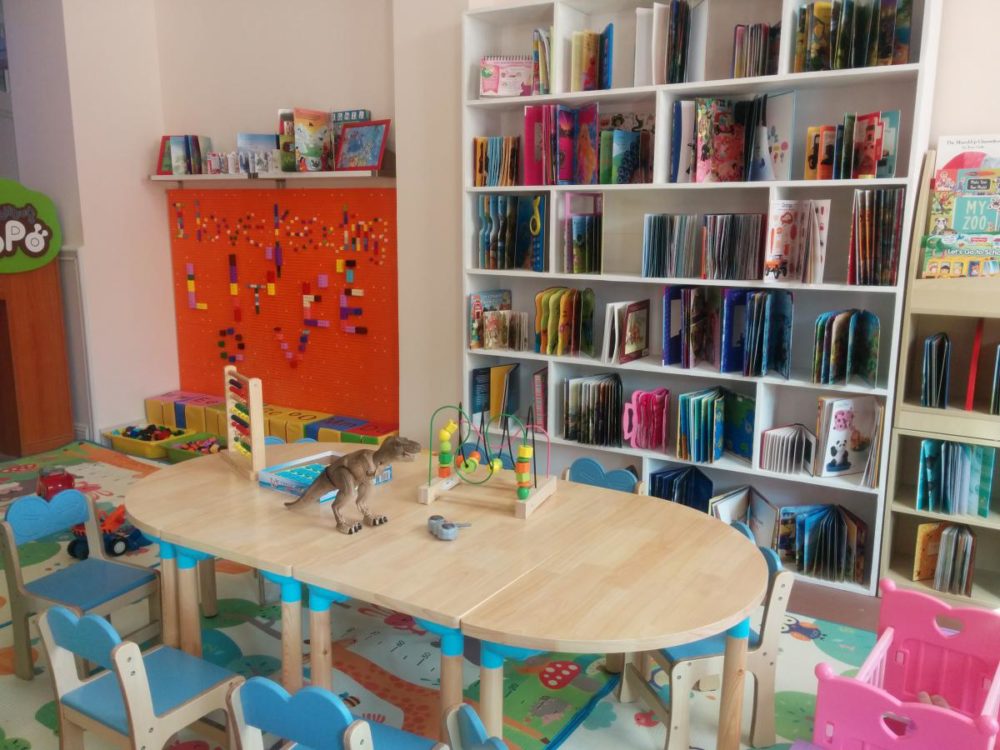 We are definitely experiencing a growth spurt in China! In addition to the six schools currently operating in Zhengzhou, we are pleased to welcome Maple Bear Shenyang which is set to open its first learning center in May and Maple Bear Lanzhou which will open its doors in the fall.
We recently had the opportunity to meet with our new owners in both locations.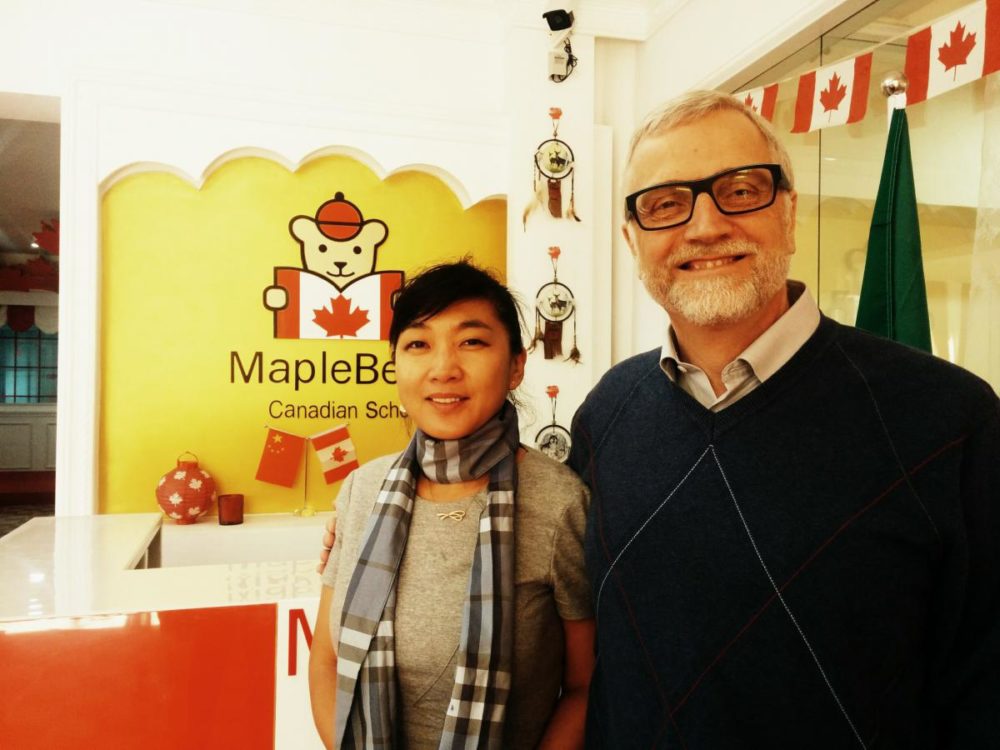 Maple Bear Global Schools President Rodney Briggs and Maple Bear Shenyang owner Fang Zhang.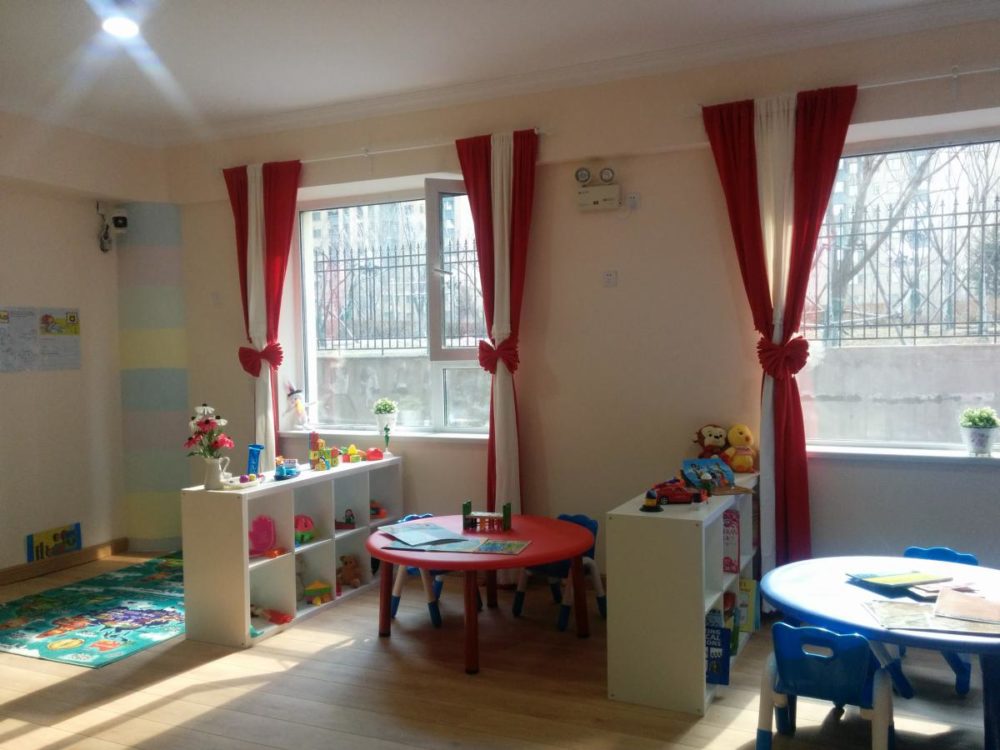 Bright and airy classrooms await students.
From Shenyang, it was onto Lanzhou where owners Jerry Zhang and Sissi Yuen held an informational meeting to introduce the community to Maple Bear and hold a banquet (or two, or three!) for visiting Maple Bear Global Schools President Rodney Briggs.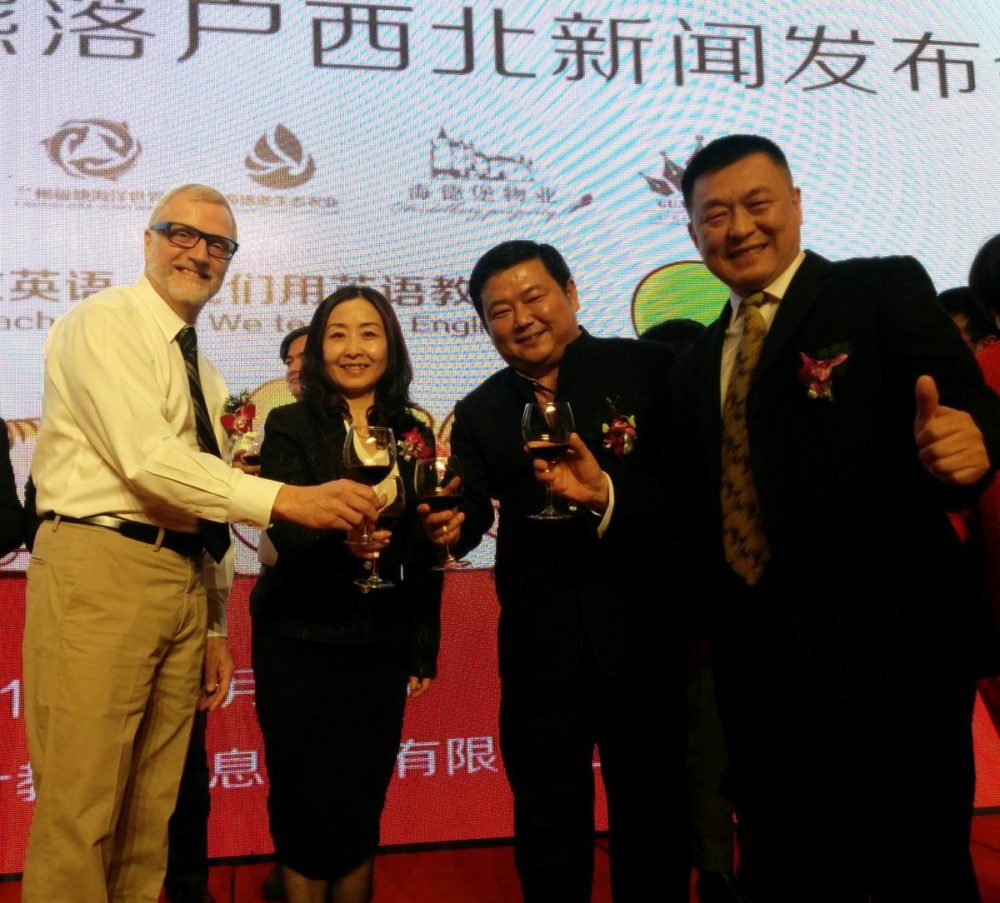 Cheers to the new Maple Bear in Lanzhou. From left to right: Rodney Briggs, owner Sissi Yuen, developer Jian Li, and owner Jerry Zhang.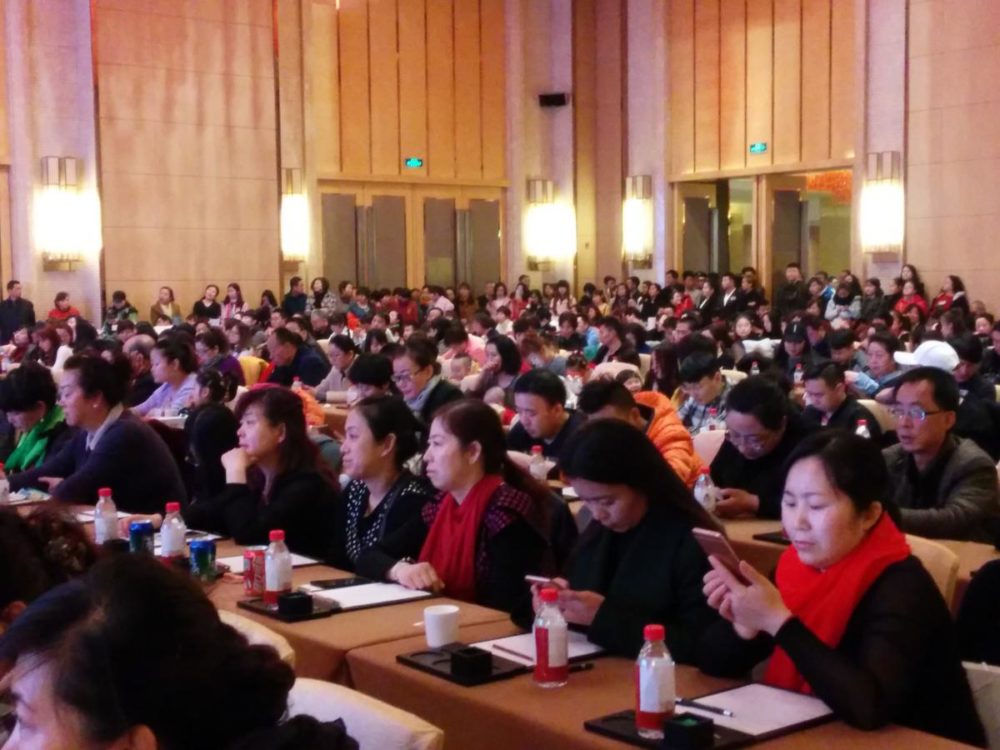 The room was packed for an informational meeting about Maple Bear.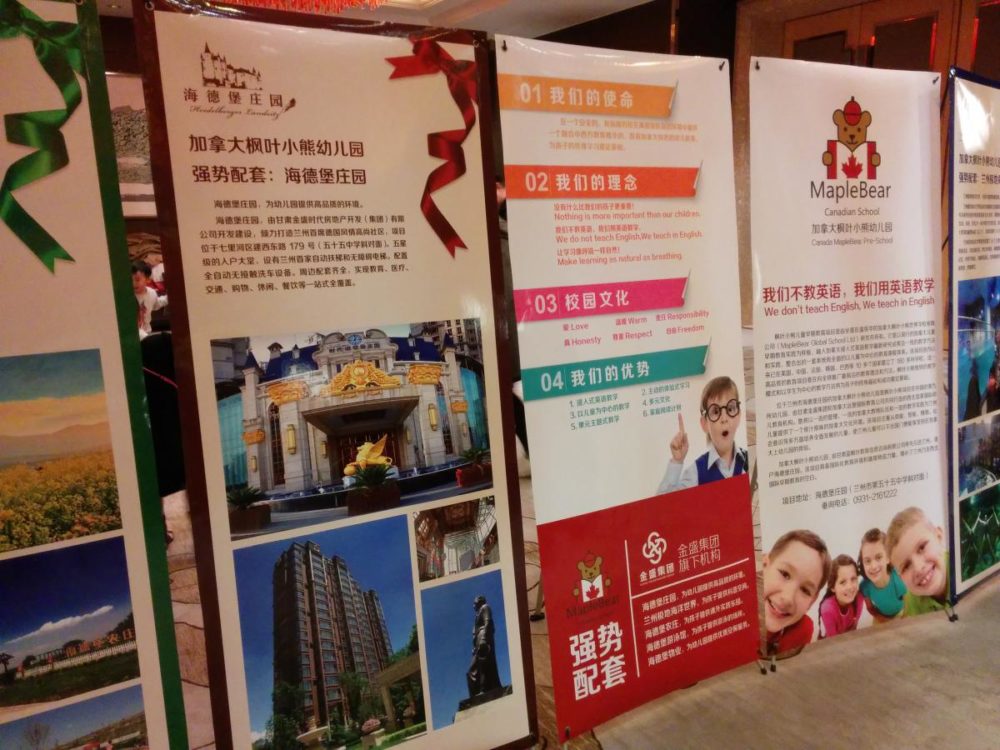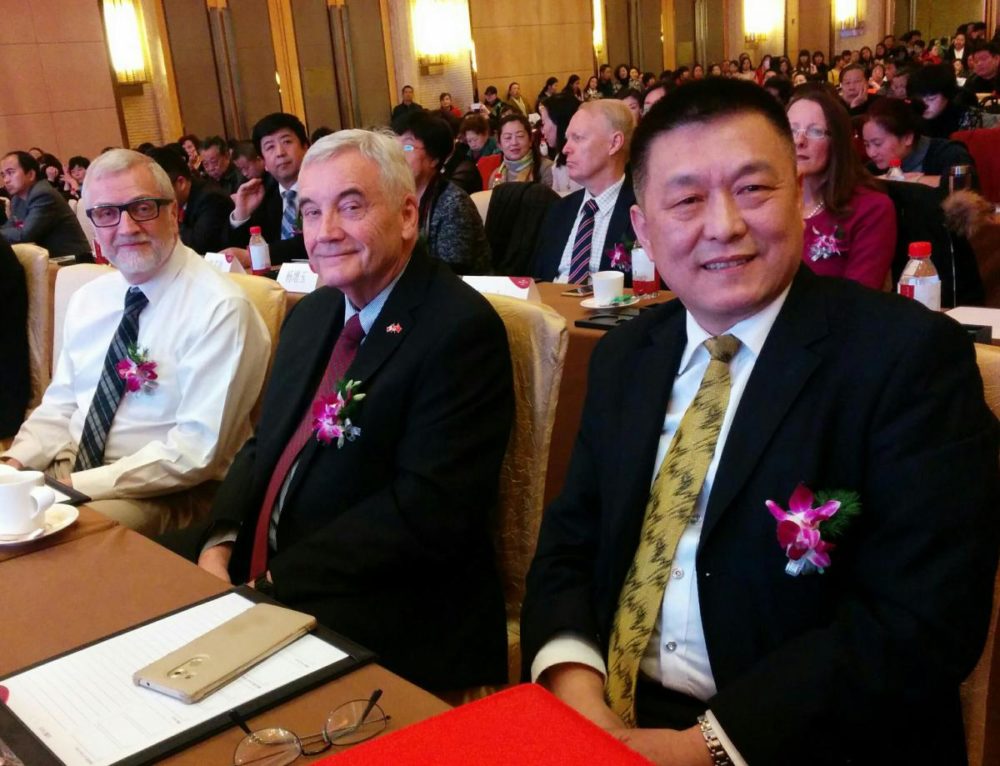 Rodney Briggs with owner Jerry Zhang and Canadian educational advisor Rick Erickson.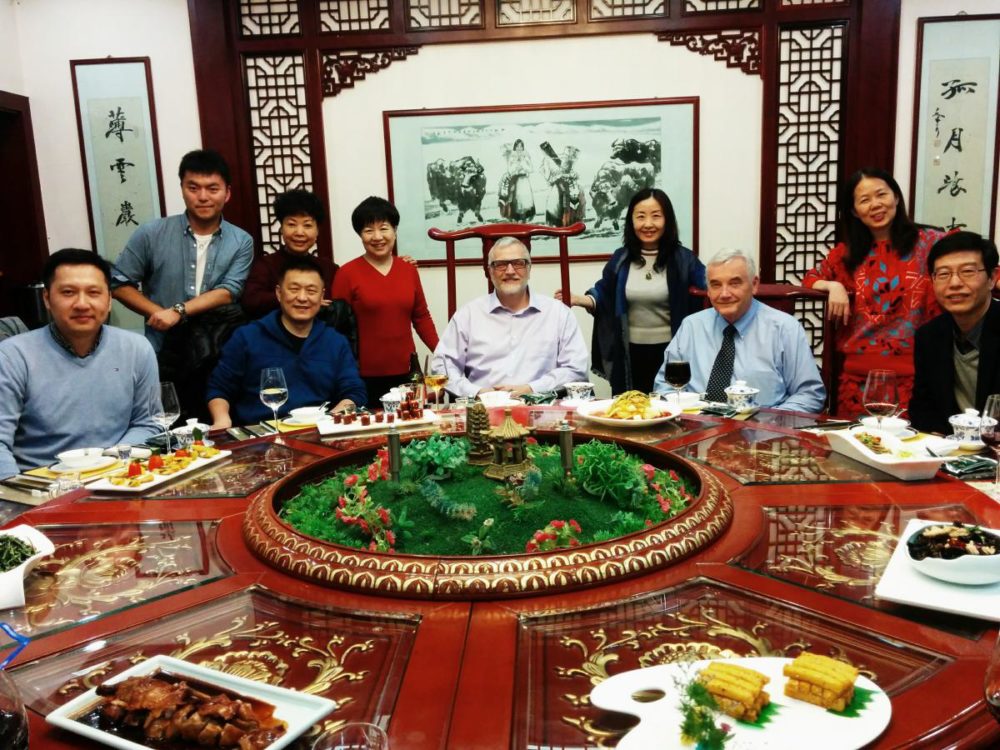 Banquet time!