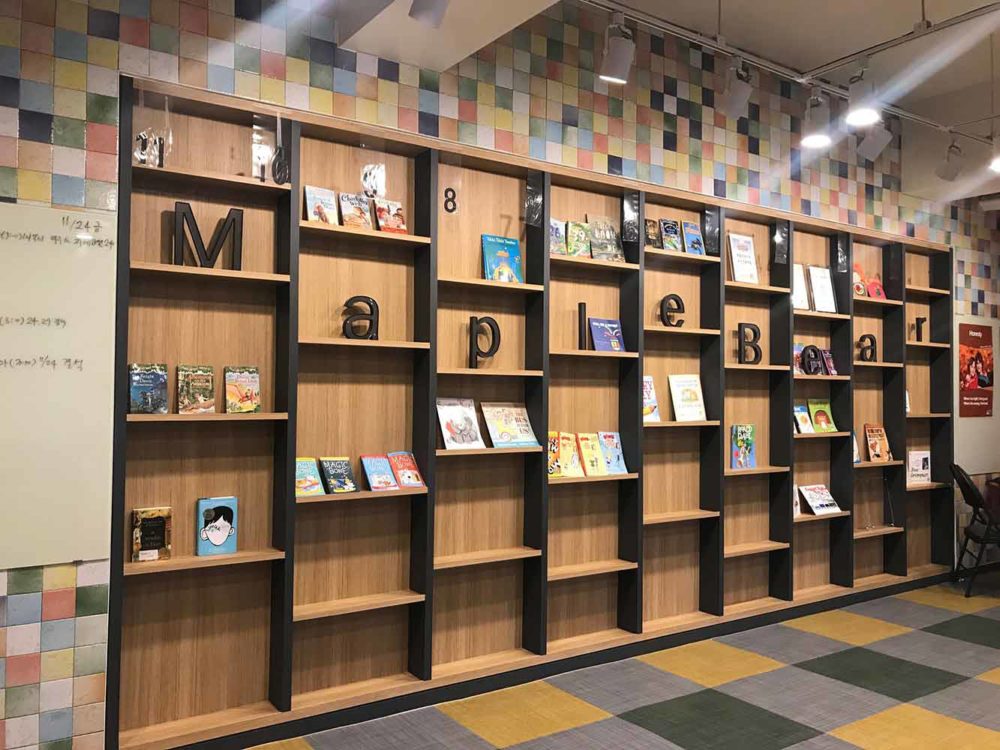 Maple Bear owners around the world are passionate about Canadian education and make significant financial investments in order to deliver high quality bilingual education to their country's school children.
Nowhere is this more in evidence than in Seoul, South Korea. Despite the challenges facing the pre-school sector—Korea currently has the lowest birth rate among all the OECD countries—Mr. In Jae Lee, the owner of Maple Bear Songpa in Seoul, made a long term commitment to Maple Bear in 2017 with the opening of a beautiful new campus.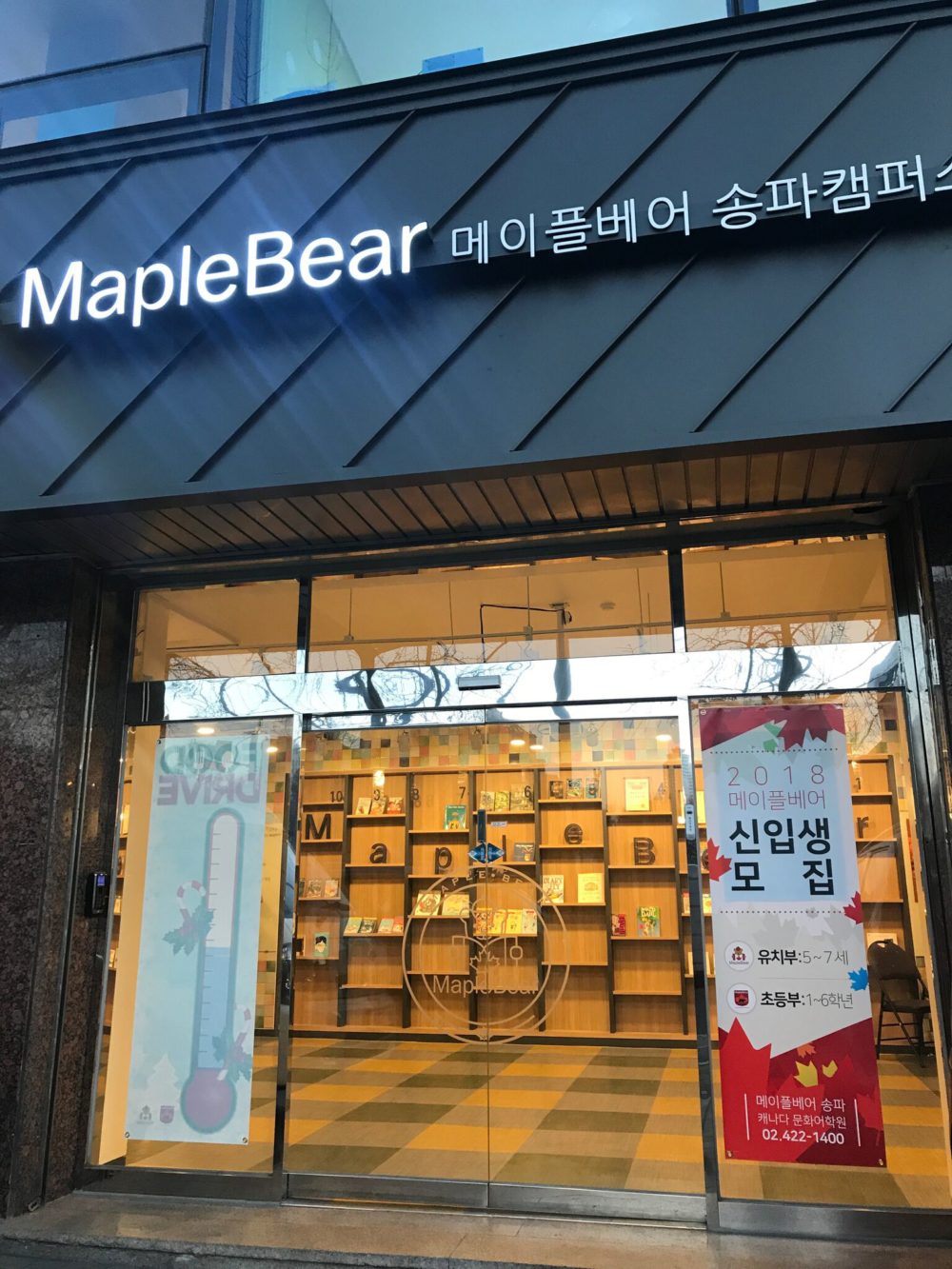 "Mr. Lee has been a Maple Bear owner since 2006. He is committed to providing top notch programs to Korean students in a stand-alone Maple Bear building," says Crystal Han, Managing Director of Maple Bear Korea. "The new 5 story building has 10 classrooms, library, computer lab, cooking class and a multi-purpose room."
For Mr. Lee, owning Maple Bear Songpa has been a dream come true.
"I wanted to become a teacher but unfortunately, I couldn't realize my dream and became a businessman," says Mr. Lee. "I looked for another chance to get involved in the education field and I have realized my dream by being a Maple Bear owner."
Mr. Lee also feels he is doing something for his country by educating young Korean children to be good English speakers.
"I recognize how English is so important in the global world," he says. "And, I believe that Koreans are very smart and capable. I'm afraid, however, that Koreans are not acknowledged as much as they are in the international stage, due to the lack of English communication skills. I want to be a patriotic by educating good English speakers. There are already several thousand students who have studied at Maple Bear Songpa and I'm greatly honoured of giving them an opportunity to have such a good education."
"Above all things—and I love our new facilities—I would like to highlight my staff," adds Mr. Lee. "Without good staff, nothing can be done.  Staff is first and foremost very precious. I hope I can provide a good educational environment for the students as well as a good working environment for my staff."